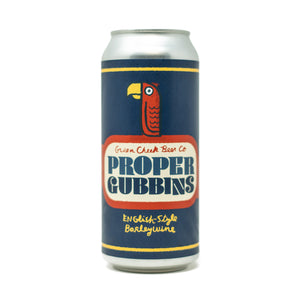 A blend of 2 batches. One brewed in Nov 2020 and the other brewed in January 2021, this was aged in stainless until December 2021, and then canned a couple weeks back. A beer that celebrates some of the good qualities that age and slow oxidation can play on a beer of this strength. The color is like rich mahogany. The body is thick, with a good, well rounded bitterness to match. The flavor profile is all mission figs, fruit cake, and rum & cola
Hey Pally! Details for us shipping you your 1/2 Case of beer is below:
Each order placed will need to be in a 1/2 case increment (3 x 4 packs), with you deciding what 4packs you'd like in each case!
Shipping cost is a $20 flat fee per case.
Beer can only be shipped within the great state of California and requires a signature and valid ID from a person 21+ to accept delivery, and can not just be left at your doorstep.
We're shipping through a next day delivery service. Delivery to most of California should occur within 24 hours of us shipping. We do not take responsibility for delays in the delivery by the delivery service.
Orders placed between Thursday & Sunday Evening will ship out Monday Morning for Tuesday delivery. Orders placed between Monday Morning & Wednesday Evening will ship out Thursday for Friday delivery.
If merch items are ordered with your beer order, they will ship separately.
We don't have the resources to ship our beer cold at this time, but hope to offer that at some point!
Ok